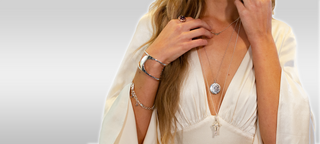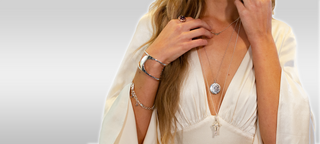 Empower Your Inner Goddess
Discover a World of Magick
kim wicken x
Come Visit Our Magickal Store!
125 Ponsonby Road, Auckland, New Zealand
Or Enjoy Worldwide Shipping!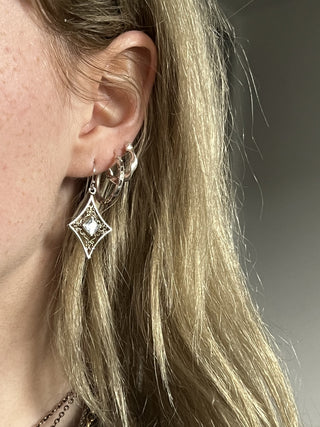 "I'm so obsessed with these earrings and everything else I have from this shop, such magikal and powerful talismans and such a lovely team!!"
– Trinity. W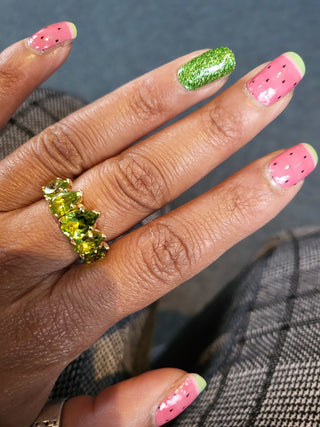 "Absolutely love this gorgeous ring. Was drawn to it and purchased it randomly. It wasn't until I got home that I jumped online and read the description for it and was definitely a meaningful purchase. Feels so nice to wear and I feel very calm with it on. Thank you Mitch and Kim!"
– Shalini. H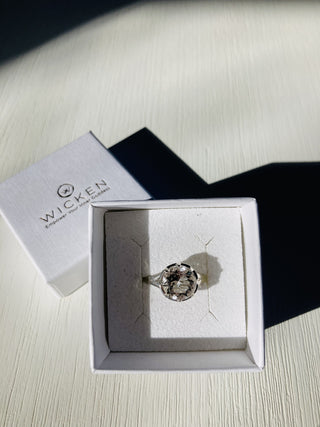 "I love Wicken and the wonderful, creative lady that owns it! She has curated the most beautiful pieces in her store and being there is a very magical experience. I have wanted the Looking Glass ring for a very long time and I finally have one as my own! It's just amazing and I absolutely love it! 💕"
– Bridget. H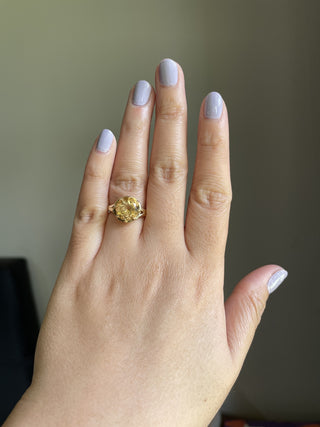 "What a gorgeous and elegant ring! The perfect ring for Spring. Whenever I wear it, I feel amazingly calm and this wonderful feeling of contentment. This will definitely be an heirloom that I will pass on for generations to come. Thanks Wicken!"
– Golda. C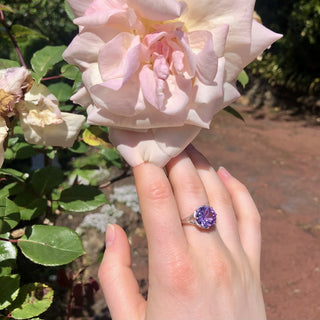 "Words cannot describe how beautiful the Mage ring is. In the sunlight the most incredible purple tones sparkle like scintillating sunbeams, bejewelling the day. The beauty and power of the Rose de France Amethyst, and the way it has been cut into a swirling vortex is truly mesmerising. I could not be more grateful to Kim for all her help and for creating something so magical. I will treasure it always 💜 ✨"
– Alice. E
"This is such a beautiful stunning ring. It is so calming, I wore it to bed one night and I noticed my dreams went from being argumentative to calm and relaxed. The peridot is so gorgeous."
– Kiri. C
"Love my Witch necklace! To me it represents owning who I am and my spiritual connection with myself and the world around me. I'm also planning to get one as a gift for a dear friend. Thank you!"
– Anthea. W
The World of Wicken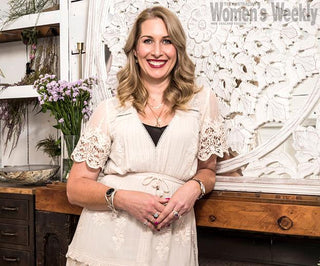 Click the link to read full article as featured in October 2019 Australian Womens Weekly Womens Weekly Article  
I was approached a few months ago about showcasing Wicken at NZ fashion week and now it is here!   I thank all of you, the 'Witches of Wicken' for this...
One of THE most amazing and surreal moments that myself and 'Wicken' have ever had!! P!nk came into the store this afternoon and of course I went straight up to...